$

39.99
Beard Hat (Dark Grey- Black Beard)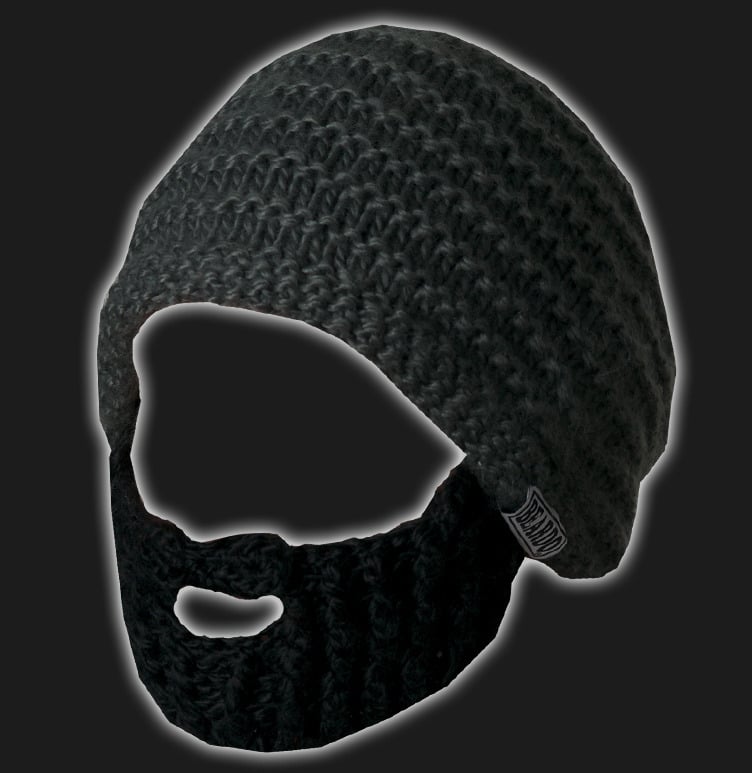 The World's Only beanie with a foldaway, detachable and adjustable beard! The Beardo beard hat is ideal for snowboarding, skiing, hiking and all other winter or outdoor sports. They are also becoming popular Hockey fan beards and a great way to support your favorite NHL Hockey team! Click here to see a fun video of the Beardo beard beanies in action!
The Original Beardo beard hats are:
• Very functional in cold climates
• One of a kind gift ideas!
• Designed with a unique hand knit pattern
• Slightly slouchy and stylishly fit
• Made of 100% acrylic yarn for comfort
• Soft and never itchy or scratchy!
• Tightly knit for the best possible quality.
• Beard adjustment range of up to 14 cm!
• Always re-adjustable! Don't worry about sizes.
• Foldaway the beard easily for fancy dinner parties!
• Yes, we ship worldwide!